For exchanges
We are building a fintech ecosystem that will guarantee the highest functionality and reliability of our stable coin services and its market adoption.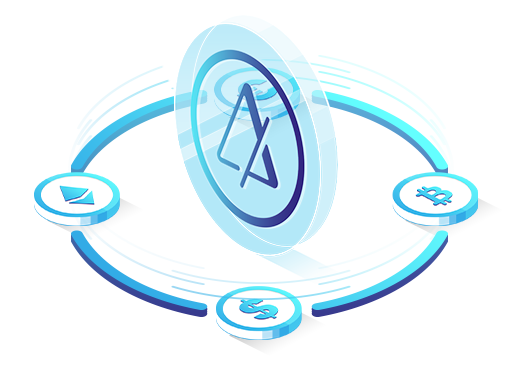 Liquidity to support trading pairs
Our partners are ready to support trading by providing the necessary volumes of liquidity to exchanges
A new token in the rapidly expanding
Stable coins are the hottest topic of the 2020. They are highly anticipated to become a safe haven for digital asset investors during downward-spiralling and volatile cryptocurrency markets.
An alternative to traditional currencies
By partially or fully substituting traditional currency with DeCash tokens in their everyday operations, exchanges can avoid dealing with traditional payment systems
A new channel to attract capital
DeCash network creates two-way capital flow channels for institutional investors. When listing the DeCash tokens based trading pairs, exchanges add up to the asset flow supply chain and attract big capital to their trading platforms.